£

12.00
XMAS MOVIE MARATHON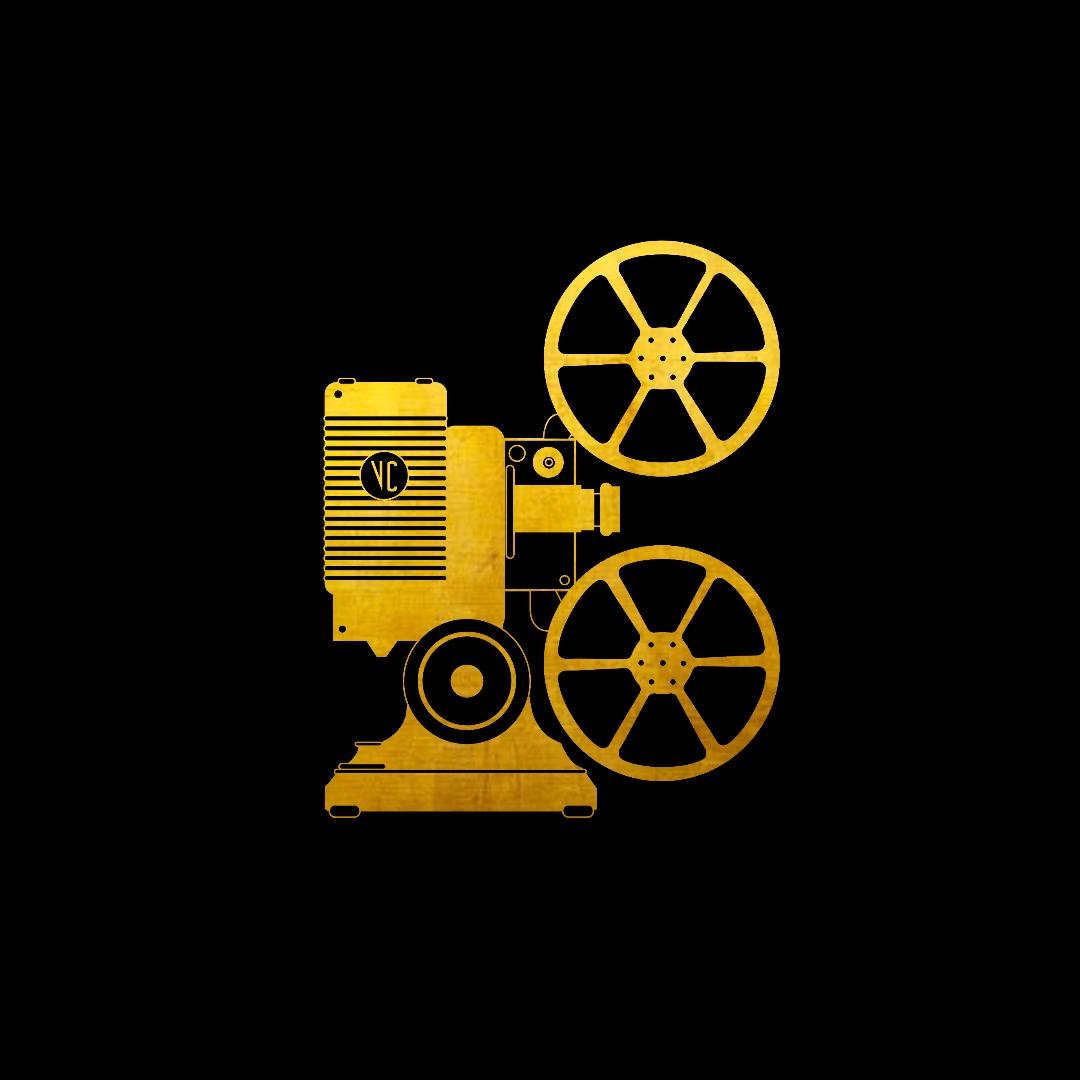 How does this jam-packed Xmas Movie day work?
1) Decide if you'd like to watch 1, 2 or 3 films.
The choices are :
Muppet Christmas Carol - 2.30pm
Home Alone - 5.30pm
Gremlins - 8pm
2) Decide if you'd like a food package deal included (large popcorn, large bag of chocolate and a drink)
3) Arrive 30mins prior to the start time to collect your food deal or order food/drink from your choice of 2 bars.
4) Present your ticket order either via email on your phone or by printing your ticket.
PLEASE NOTE:
- For a child's ticket, they must be 15 or under.
- Home Alone is certified PG so therefore adults must supervise their child.
- Gremlins is certified 15 so only adults can book for 3 movies.
- We will be screening in The Craufurd's music venue.
- Seating is provided.
- If the meal deal isn't enough, or not quite what you want, you can order extra food and drink at VOA Cinema's bar or Craufurd's Bar.
- Prepare to get merry.
- Fancy dress is welcomed & free ticket give-away will go to the best dressed.