£

50.00
GIFT VOUCHER FOR TWO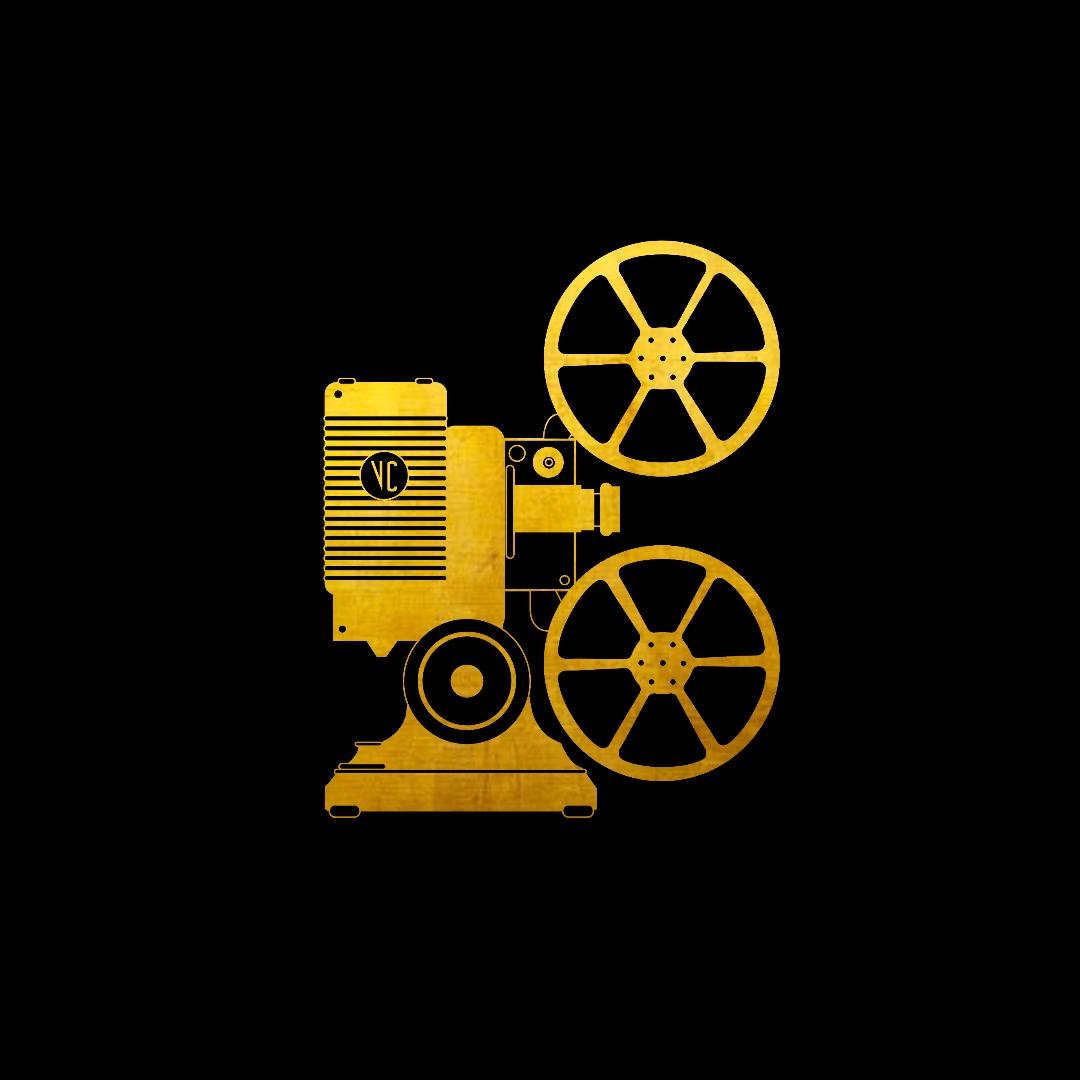 A thoughtful gift for a loved one this year is a gift voucher for two at a VOA Cinema summer screening.
Entitlement for two tickets for any screening of your choice during 2021.
Including:
2 x comfy seats & table service,
2 x complimentary drinks, alcoholic or soft,
Large popcorn & chocolate/sweets.
Valid until 31/12/21.
​
Enjoy the film on the comfiest of deckchairs and have 2 chilled drinks of your choice, 2 large bags of popcorn and 2 large bags of sweets brought to your table.
Once you've ordered, the gift voucher will be sent to you via email. When you decide on a film to come along to, then drop us an email and we will put you on the guest list for the show.
Present your ticket order either via email on your phone or by printing your ticket.
PLEASE NOTE:
- This applies to VOACinema nights only and not Bollywood Open-Air Cinema.
- Two comfy deckchairs and blankets are provided.
- Each person will receive a complimentary soft or alcoholic drink, large bag or popcorn and large bag of sweets/chocolate.
- It is possible to order extra food and drink at VOA Cinema's bar.
- Fancy dress is welcomed & free ticket give-away will go to the best dressed.
- Arrive no later than 30mins prior to the film start time.
- We reserve the right to cancel the screening due to poor weather. You will be notified the day before if the screening is cancelled. Your ticket will still be valid for another screening in 2021.